"Never confuse movement with action. "

– Ernest Hemingway
The Lewis-Clark Valley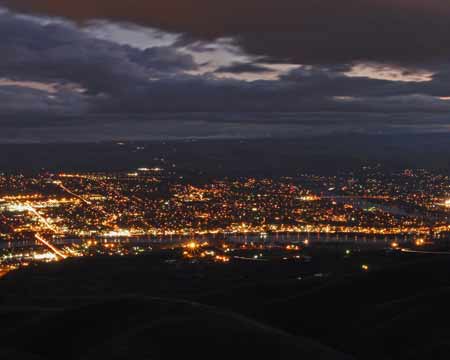 Operating out of Washington, D.C. - with my heart still in Idaho - I write and edit copy for various story features, catalogs, and newsletters.
View samples of my work with the links to the right, under Professional and Academic Writing.
Connect with me online through an email, following me on Twitter, joining me on LinkedIn, or friending me on Facebook.